2013 Events
Branston and Heighington Christmas markets 30 November/1 December 2013
End Of Year Get-Together 18 November 2013
Bowling 26th October 2013
Geoff Evans Talk 19th July 2013
Summer Bazaar 9th June 2013
Bowling Saturday 1st June 2013
Bowling Saturday 23rd Febuary 2013
Will and Jacob posing for the camera.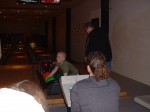 Jacob is selecting a ball.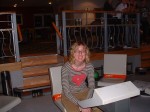 Sian having a great time.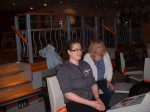 Claire and Sue watching some of the others playing.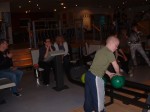 Jacob is selecting the green ball again.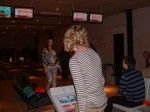 Jade has just finished taking her turn and it is Sian next.
Claire, Lindsay, Lawrance, Neil and Sian.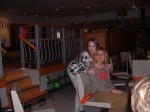 Sian and Jade getting to know each other.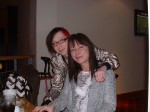 Isiel and Amber having a great time watching everyone else play.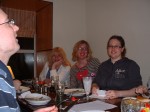 Sue, Sian and Claire enjoying their food and drinks.
Neil, Claire and Lawrence had no idea their picture was being taken.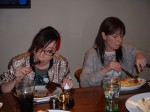 A fantastic picture of Amber eating with Isiel.
Loving the picture girls (Claire and Jade).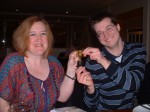 Debbie is presenting Neil with the cup, Neil was the winner.